11 August Team13 Göteborg
Our home track was finally open for practice again!
We did some testing with the Benik and TM engine for the first time here and it only took a few laps to get to 1/10th of a second from Claras personal best with well used tires! With correct gearing and jettings (That I didnt bring today) and better tires, that PB will be easy to break!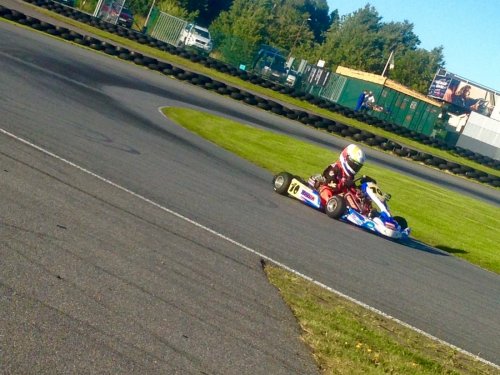 ---
Other posts