30 July SKCC5 Klippan
Another weekend with bad luck, but we got the package and the driver so we'll be back next weekend fighting! 
This time we had the speed but everything else that could go wrong did.. At qualifying we were .5 of but in 15th, that's how tight this is at a 50 sec track!
In heat one she was on the charge at around 10-11th when the brake failed and she went off at really high speed to DNF, 2nd heat she was 12th but a 21th start position is not easy in the pre-final, she managed to get up to 14th but in the final she passed drivers all over the track but it was to slippery after the rain of line so she lost the rear and ended up on another kart from around 10th, she had to do the work again from 24th but it was no time left..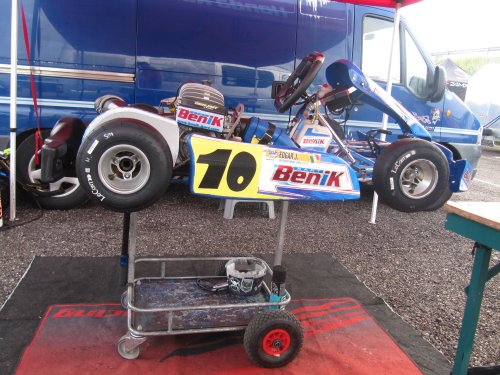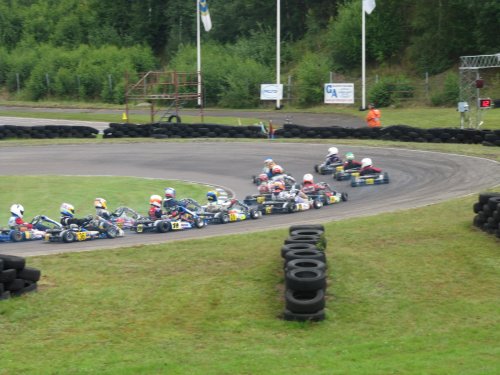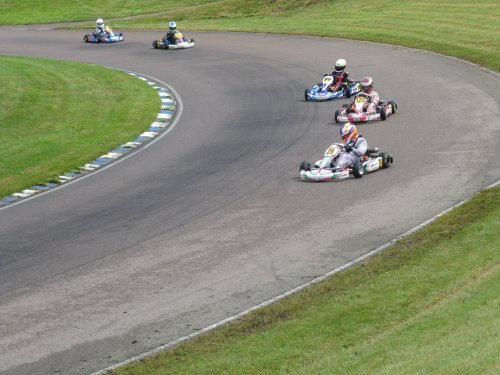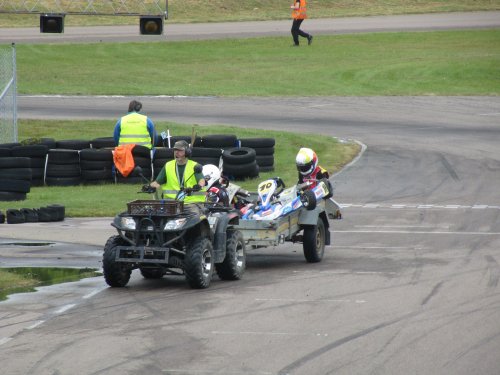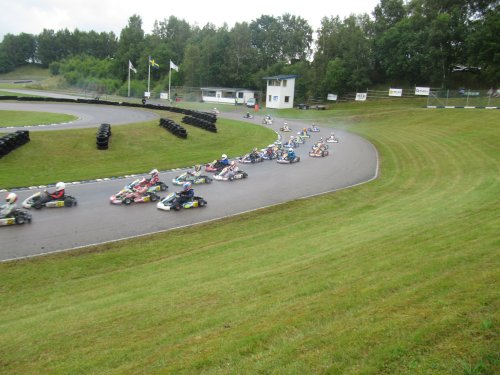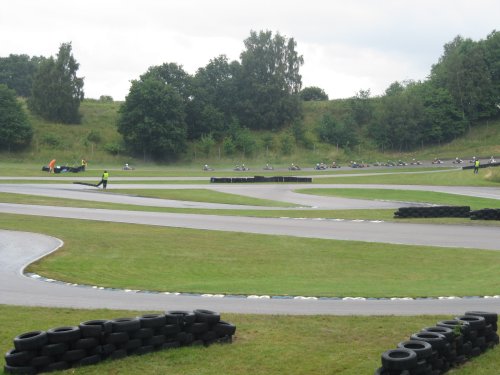 ---
Other posts