Klippan cup 2016
10 April 2016 Klippan Cup
Disaster weekend.. But great practice!
We started with well used tires for the first practice sessions and everything looked ok, new ones for the qualifying and she was almost two seconds faster and that put her in the 8th row for the heats.
In the first heat she was 15th and in the 2nd she was 15th again but the new rule for front fairing (Small touch and it drops down) gave her a 10 sec. penalty.. so 22nd on the paper and a second place start in the B-final.
B-final was pretty easy executed for a A-final spot but by then the tires were used and a start from the back of this group of riders would be impossible, she made a great race and the kart worked well but 26th wasn't what we hoped for, she's better than that!
We'll be back fighting next weekend at home turf, bring it on!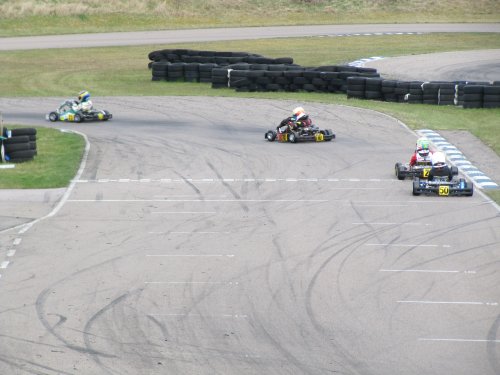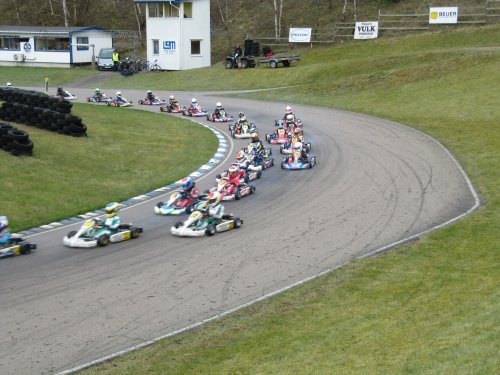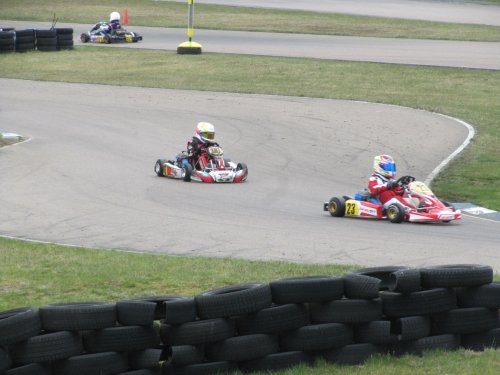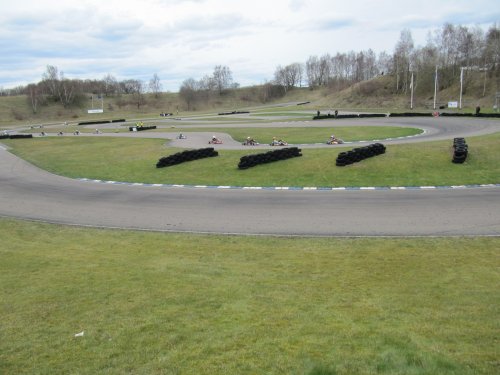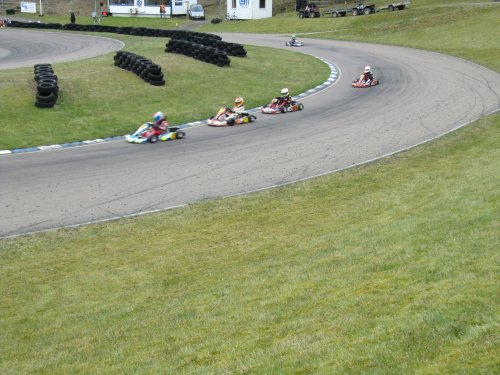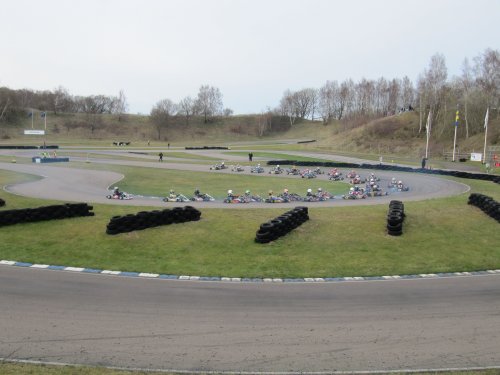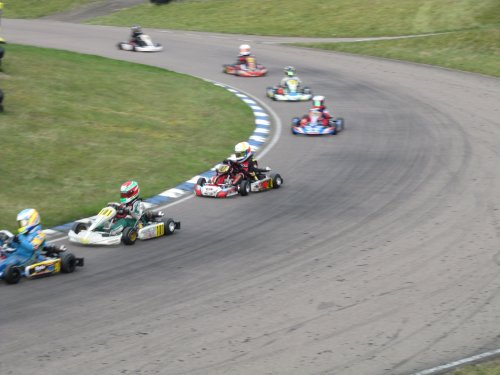 ---
Other posts